Lights. Camera. Cloud.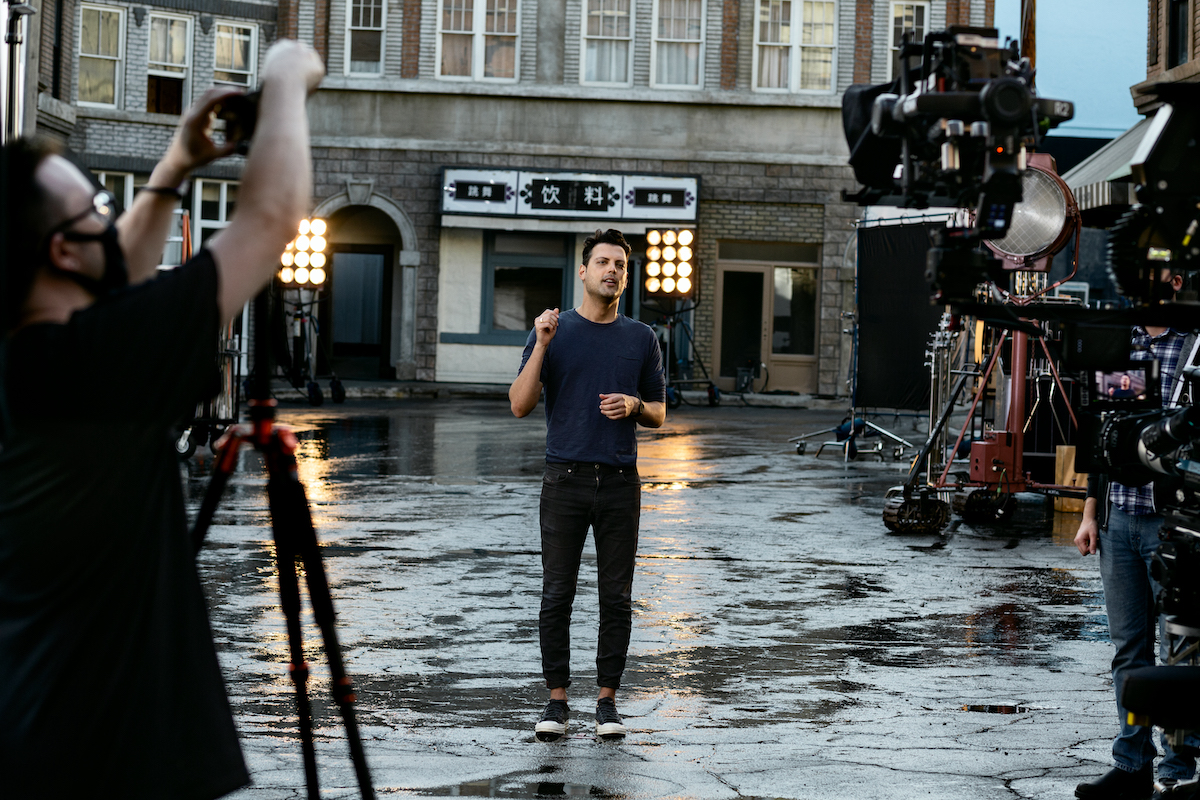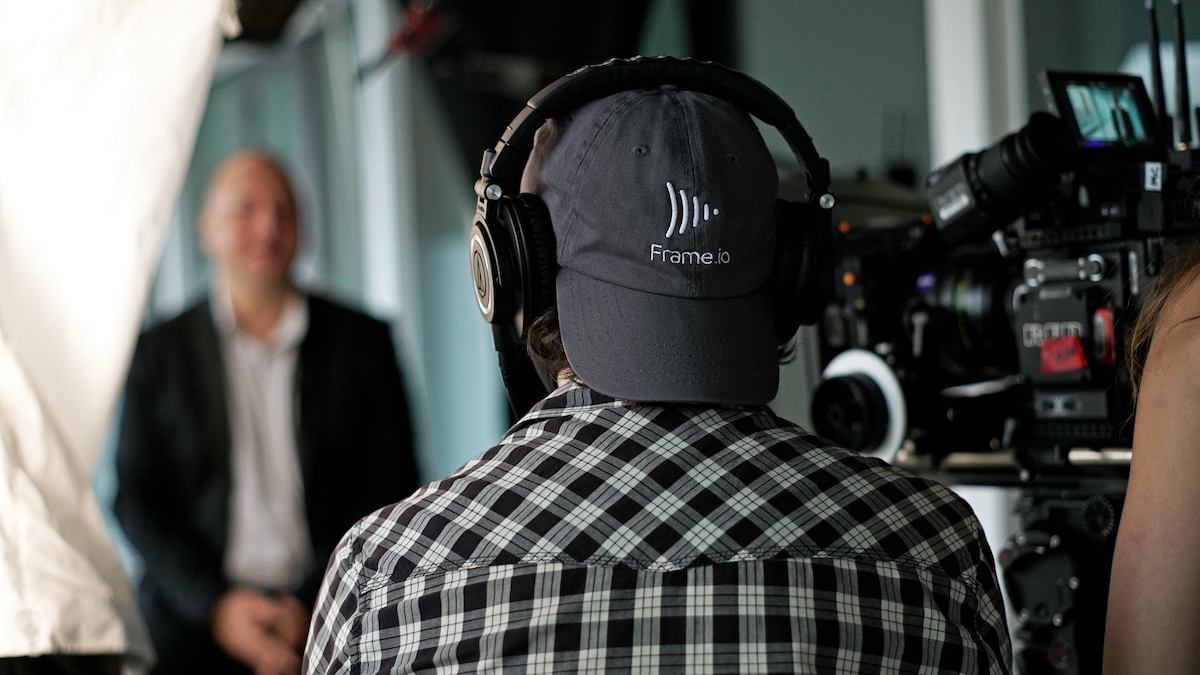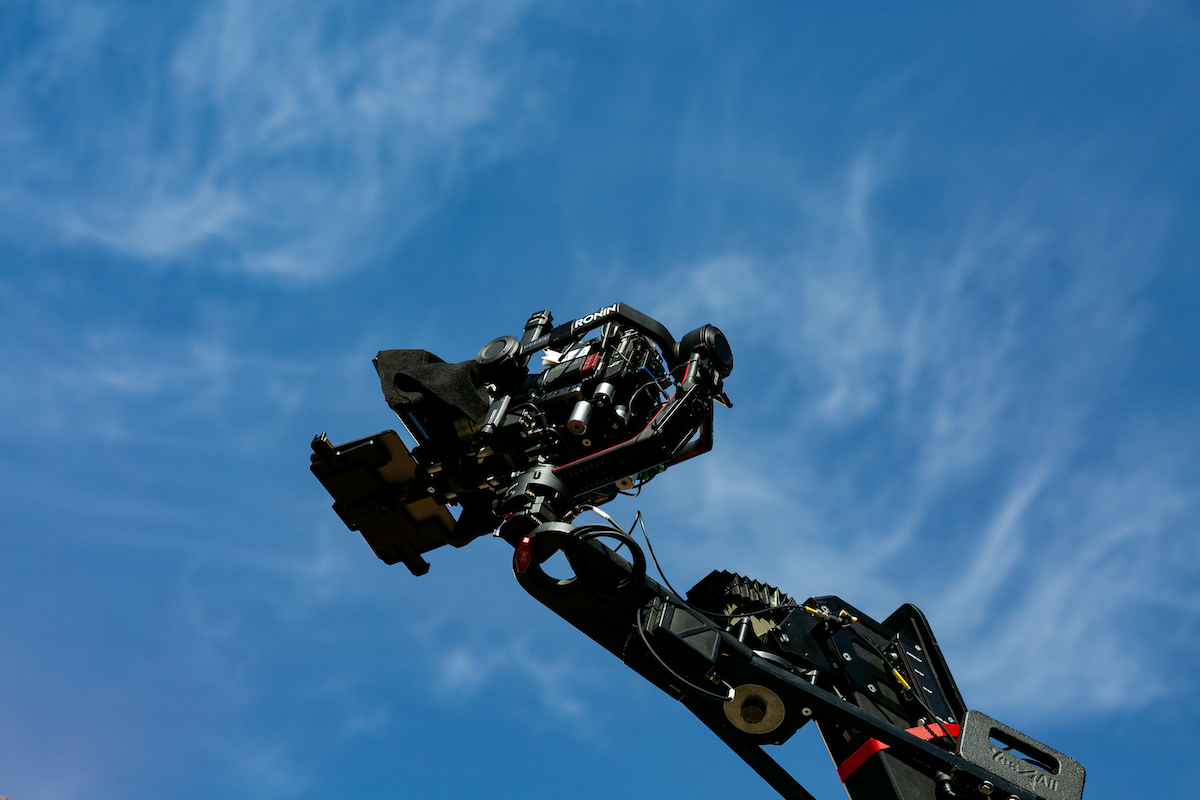 Colorfront is proud to be Frame.io C2C certified launch partner.

Frame.io Camera to Cloud empowers filmmakers and content creators with new ways of working and can dramatically improve existing workflows.
Express Dailies can instantly access video and audio assets from Frame.io directly to create dailies. Play camera originals shot on C2C-compatible cameras from RED, ARRI, and Sony, or high-quality log proxies from Frame.io securely and render deliverables to/from Frame.io directly, without downloading anything.
Frame.io Streaming Launch Event | Frame.io Camera to Cloud | Frame.io Camera to Cloud Technical Guide
COLORFRONT REMOTE/CLOUD WORKING INITIATIVE ENABLES NEW ERA FOR TV & FILM POST WORKFLOWS
Budapest, July 1, 2020 – Colorfront today launched a high-performance, cost-effective, remote working/cloud initiative enabling customers to continue working safely and efficiently as they seek to fulfill the growing global demand for content during the worldwide Covid-19 crisis.
For customers with in-facility Transkoders, Colorfront has enabled high-quality and low-latency remote-access that gives them access to the full-functionality of their systems. For cloud-based workflows, Colorfront has leveraged its many years of practical experience with Amazon AWS and Microsoft Azure cloud services, to offer multi-GPU Transkoder instances in the cloud for fast and efficient rendering, available by the hour.
Colorfront Remote/Cloud Working Initiative Enables New Era For TV & Film Post Workflows |

86 KB
2020 HPA Tech Retreat
Colorfont will be at the 2020 HPA Tech Retreat from February 17-20, 2020 at the The Westin Mission Hills Golf Resort & Spa in Rancho Mirage, CA demoing Express Dailies 2020 on the new MacPro with the XDR display showing realtime 6K HDR dailies directly from 8K camera RAW originals in the Innovation Zone.
Colorfront Blows The Lederhosen Off 4K/6K/8K HDR at HPA 2020
Rancho Mirage, Feb 18, 2020 – Colorfront will showcase the powerhouse capabilities of its products to enable color-consistent 4K/6K/8K SDR/HDR acquisition-to-post workflows during the 2020 HPA Tech Retreat, 17-20 Feb, Rancho Mirage, CA. The company will also participate in the groundbreaking, cloud-based live production of "The Lost Lederhosen" short film, and share details of its pivotal role in the making of this mini-movie during the Retreat's "HPA Makes A Movie" Supersession on Feb 18th.
Colorfront Blows The Lederhosen Off 4K/6K/8K HDR at HPA 2020 |

61 KB
Colorfront Launches Express Dailies 2020 On New Mac Pro With Annual Rental License
Budapest, December 10, 2019 – Colorfront – today announced a new, annual rental model for Colorfront Express Dailies that dramatically reduces the cost of operating the software.
Launching in Q1 2020, Colorfront's subscription service enables users to rent Express Dailies 2020 for an annual fee. Additionally, the availability of Apple's brand-new Pro Display XDR, designed for use with the new Mac Pro, makes on-set HDR monitoring, enabled by Colorfront systems, a more financially viable proposition than ever before.
Colorfront Launches Express Dailies 2020 On New Mac Pro With Annual Rental License |

50 KB
Colorfront has become a significant ally to our company. It's Transkoder and OSD products form an integral part of our post-production pipeline, making Colorfront a partner we rely on for our day to day operations and future developments. We grew a very healthy relationship with their employees and management through our use of their dailies toolset, their cutting edge color science, and their mastering tools. Their support of our endeavors has been outstanding. In short, our work and the integrity of our output would not be what it is without Colorfront.
Zak Tucker, President, Harbor Picture Company
AJA HDR Image Analyzer 12G
AJA HDR Image Analyzer 12G delivers a comprehensive array of tools for the effective analysis of the latest HDR standards – including HLG, PQ and Rec.2020 – from 4K/UltraHD/2K/HD content in a convenient real time 1RU device.
Developed in partnership with Colorfront, AJA HDR Image Analyzer supports a wealth of inputs from camera LOG formats to SDR (REC 709), PQ (ST 2084) and HLG and offers color gamut support for BT.2020 alongside traditional BT.709. AJA hardware prowess ensures high reliability and performance, with 4x 3G-SDI input and output, and DisplayPort connections.
Specifically designed to be used wherever needed, the 1RU form factor fits into a range of environments, providing the confidence you need for consistent and predictable HDR production and mastering.
$19,995 US MSRP
https://www.aja.com/products/hdr-image-analyzer-12g | PDF brochure

1.5 MB
Transkoder Customers
Top facilities from around the world are already using Colorfront Transkoder:
COLORFRONT GOES FASTER AND DEEPER WITH 8K HDR CAMERA-TO-SCREEN WORKFLOWS AT IBC 2019
IBC 2019, Amsterdam, September 13, 2019 – Colorfront – is debuting accelerated 8K capabilities and more expansive HDR toolsets across its product lines during IBC 2019, Amsterdam. The company has also further extended its technology collaborations with AJA and entered into fresh partnerships with other key technology vendors dedicated to delivering streamlined color and HDR workflows from camera-to-screen.
COLORFRONT GOES FASTER AND DEEPER WITH 8K HDR CAMERA-TO-SCREEN WORKFLOWS AT IBC 2019 |

81 KB
COLORFRONT ENGINE PRESERVES CREATIVE INTENT FROM CAMERA-TO-DELIVERY AT IBC 2019
IBC 2019, Amsterdam, September 13, 2019 – Colorfront – is focusing on the power of Colorfront Engine™, and its newly-released Colorfront Engine SDK, to enable faithful color management and preserve creative intent at all workflow stages from camera-to-delivery, during IBC 2019 in Amsterdam.
COLORFRONT ENGINE PRESERVES CREATIVE INTENT FROM CAMERA-TO-DELIVERY AT IBC 2019 |

76 KB
Colorfront technology is paramount across our localization and distribution services. Colorfront tools bring an unparalleled arsenal of advanced technology which helps us stay on the cutting edge of content creation. All Colorfront systems deliver best-in-class capabilities to assist in the ever-evolving world of deliveries for cinema and the home, having such leading-edge capabilities behind what we offer, is the only way we can deliver to our customers today and into the future.
Andy Scade, SVP and general manager of Pixelogic's Worldwide Digital Cinema Services.
Colorfront Engine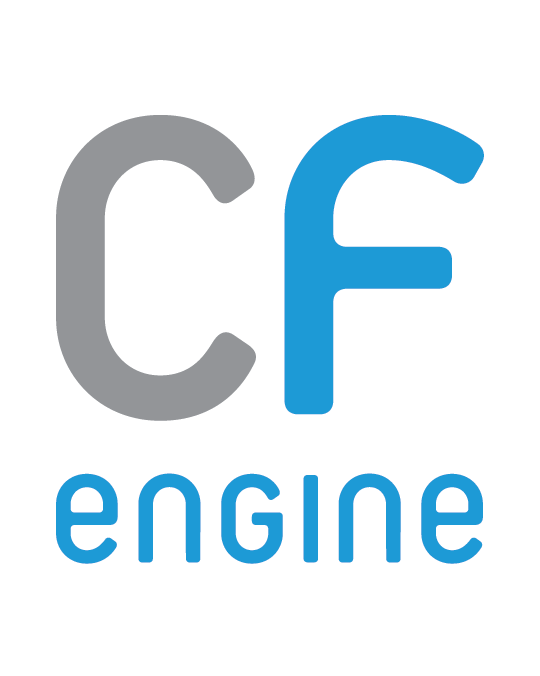 Advanced color volume remapping tools using the Human Perceptual Model for multiple display mastering maintaining the original creative intent
Maintaining a consistent, creative look across today's rapidly growing field of new display technologies for television, cinema, and portable devices is an immsense challenge. This is especially true when considering the wide disparity in possible brightness, contrast, and viewing environments. The traditional show LUT based approach of a dedicated finish for each possible combination is not practical. Even if that approach were taken, maintaining creative consistency would be, at best, extremely difficult.
The Colorfront Engine is a state-of-the-art parametric color processing pipeline mapping various input formats, including camera original (scene-referred) and graded (display-referred) images, to a wide range of SDR and HDR output formats at user definable brightness levels and gamuts while maintaining the creative intent. It is based on the extensive knowledge of how our eyes see light, and uses an internal processing color space where the perceived color and tonal relationships are preserved.
Read more about Colorfront Engine
Transkoder in the Cloud
Transkoder runs on GPU enabled nodes on Amazon AWS, Microsoft Azure and Google Cloud, and works with S3 cloud storage.
Available on-demand - pay by the minute.
Amazon EC2, Microsoft Azure and Google GCP GPU Instances
32 vCPUs and NVidia GPUs provide local workstation-like performance for encoding
Works with cloud storage - encode media directly to and from Amazon S3 and Microsoft Blob storage.
Netflix Post Technology Alliance
Colorfront is committed to working closely with Netflix to innovate production workflows and support creatives globally.
Colorfront Transkoder was used on some of the most iconic Netflix shows to create and deliver the latest 4K HDR Dolby Vision IMF masters to Netflix.
Colorfront Transkoder is a Netflix Post Technology Alliance Product that meets Netflix technical and delivery specifications today and will continue to do so in the future.

For more info please see ptap.netflixstudios.com